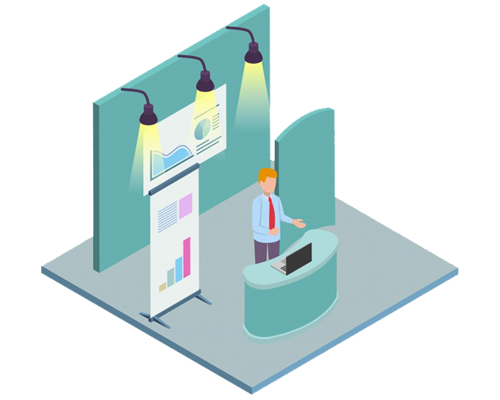 Why ChemProTech India?
The Indian chemical industry is the sixth largest in the world, and the Indian market is widely recognized as the last big market that still has considerable headspace for growth. The industry has been clocking double-digit growth for several years, and the pace of investments is expected to pick up as the government looks to boost local manufacturing.
The capital spend expected in the industry in new projects, expansions and modernisations will afford significant opportunity for supplies of plant and equipment, and those offering process technologies & services.